About Us
Camp SitStay started in 2003 as a dream of being able to keep a few animals, have fun and allow me to stay home with my children. We cater to boarders that want lots of space and not just a spot to be confined. We are continually amazed at the distances people drive to come to see us. You can be assured that all animals in our care receive plenty of time out, attention and anything we can provide to make their stay enjoyable. At Camp SitStay we recognize the fact that boarding can be very stressful for some dogs. We strive to make your dogs stay as comfortable as possible. If your dog requires extra attention, some inside time, or anything that we can provide, we'll oblige. At Camp SitStay we will provide the food unless you would like to bring your own. We usually keep 3-4 major brands of dry and canned food that you can choose from. Feeding times will be followed as close to your pets normal schedule as possible. Toys, beds, or blankets from home are welcome and can provide your pet with something familiar that often makes them feel more at home. If your companion has medical needs we can administer that as well. All pets must be current on vaccinations. The dogs are turned out up to 6 times a day for some play time in securely fenced turnouts and the kennel is disinfected at least daily. Turnout time is determined by request and/or individual need. We have recently expanded and now have 16 large yards for playtime. Climate controlled area campers are turned out 5-6 times a day. We have various sized runs. (See the sizes below) The main area is covered and walled on three sides with adequate ventilation to stay comfortable. Ceiling fans and a sprinkler system on the roof make even very hot days comfortable. Music is also provided. Main kennel runs were completely removed and replaced with all new and improved materials. We now have twenty eight climate controlled areas. Remember, space is limited so please make reservations early, especially on holidays. Currently our hours are 8:00am to 6:00p by appointment, however we do offer 24/7 pick up and drop off for emergencies. If your plans change, please advise us as soon as possible of schedule changes and cancellations. We do keep cats, bunnies and other pets as well. Check with us to see if we can accommodate your type of pet. Check out our gallery to see some happy campers and note our spacious runs. Please come out and see our facility for yourself. You won't see ANY crates at Camp SitStay. References are available.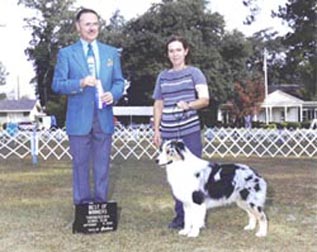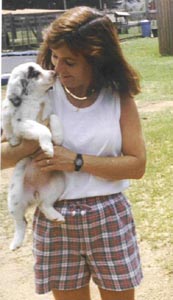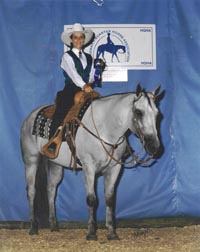 CRATES ARE NOT FOR BOARDING

Small Run...................5'X12'
Medium Run...............10'X12'
Large Run...................5'X20'
Jumbo Run.................10'X20'
Climate Control..........5'X8'
We'd love to hear from you!
Send Comments on our website to our
webmaster.